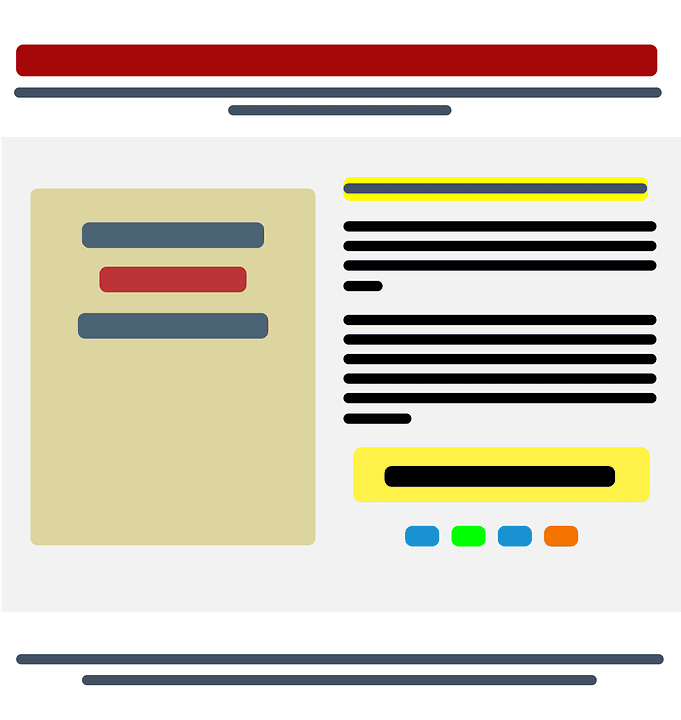 Although PPC campaigns can be used to expose an audience to your brand in a general way, it is terribly difficult to measure the results. Brand exposure is something every brand wants, but if you can't measure it then it can be seen as something that "everybody does" at best, or a money sink at worst.
My preferred method is the Adsense to PPC Landing Page approach. It's simple and measurable so it can be tweaked to deliver the desired results. In B2B the aim is usually to get a potential lead into the sales funnel because it takes an average of seven interactions before a purchase is made.
Here's a simplistic overview of the PPC to landing page process.
Create an ad
Measure ad views
Measure ad clicks
Send to a landing page
Measure action taken on that page
This article on Unbounce about landing page best practices gives a detailed overview of how to design a landing page. Just out of curiosity, I clicked through a few PPC ads on a Google search for "embedded system" to see what I'd see. I focused on those that are hardware providers. Here are the results.
Some Thoughts
It's a little surprising that there were no specially designed landing pages to speak of. Not just a page to land on, but a page specifically designed to meet a marketing goal. Although some of these companies did show products that matched the original search for "embedded system" they are at best simple catalogs.
What audience is actually coming to these pages? Most big buyers, i.e., B2B buyers, are looking around, they are not ready to make a purchase, and the last things they want to see is another massive listing of CPU specs, and terms like ruggedized. And if they are ready to buy, they would probably contact a salesperson.
Google is a search engine. People go there to find answers. The person coming to this page is searching for something. Let's help them out because, in a sea of sameness, it's the helpful company that wins the deal.
Some Suggestions
Adopt a simple process to optimize the landing page so that people that get there don't just click away. Display your leadership.
Create a compelling lead magnet such as a white paper, case study, use case, or ebook.
Create a custom landing page to show them how this lead magnet can help them.
Require an email address to access it (and now you have their most basic contact information)
Two days later… follow up to see if it was useful.
Four days later… follow up to see if they have any other questions.
Six days later… begin an automated followup email sequence.
Repeat until… Sale!
Image credit: tswedensky on Pixabay